About us
Professional media and photography services provider
We don't take pictures, we convey the pride of your business.
LEEdo Media, the number one provider for all things multi-media in art: photography | videography | photo-retouching | 360 degree panorama | 360 virtual reality | 360 virtual tour. We're dedicated to giving you the very best of digital products, with a focus on three characteristics: innovative, artistic and customer service.
Our LEEdo Media team contains these young people who are professional, creative, talent and enthusiasm. Therefore, we are striving to provide new multimedia solutions for your business to reach and engage with your target clients via marketing and communications tool that help you to present the pride of your bussiness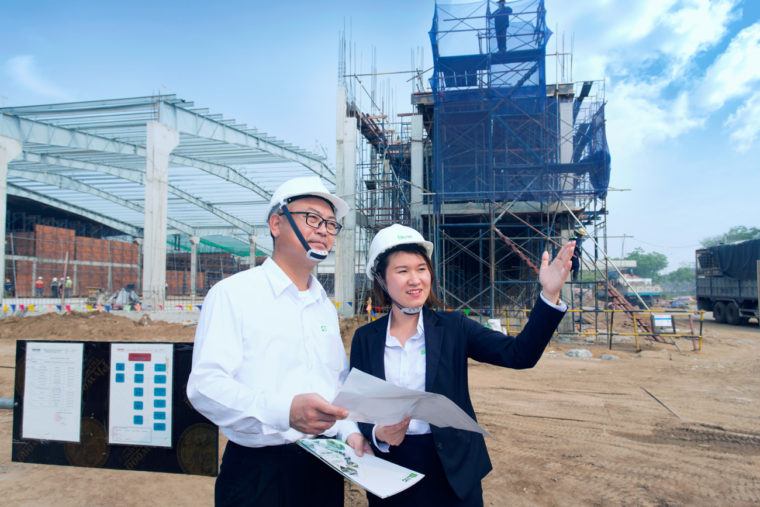 Get in touch
Have a great idea for your project?
Say hello, we might be perfect for each other!
Address:
222/64 Bùi Đình Túy, Phường 12,
Q. Bình Thạnh, TP. Hồ Chí Minh, VN
Dịch vụ chụp hình 360 độ
– 360VR photography services
Your bussiness present itself!
The five reasons why 360VR is the most vital benefits to hospitality are:
• Enhances the customer experience, moving from the traditional 'look before you book', to fully immersive experiences
• Powerful marketing and communications tool. It is changing how people travel and make travel decisions
• The technology allows guests to be temporarily transported to sample authentic moments and adventures
• Putting guests at the center of the story is changing the way they experience and interact with the hospitality and travel industry
• VR experiences enthral and fascinate both clients and their guests. It has the power to engage and emotionally affect audiences like no other media platform